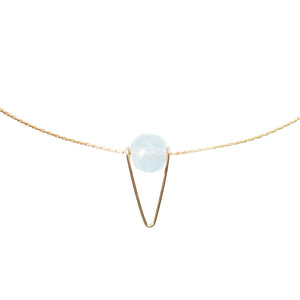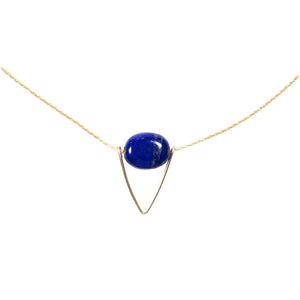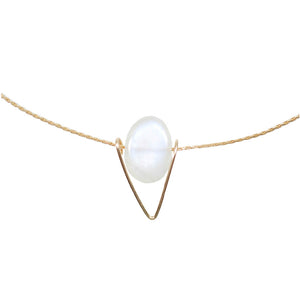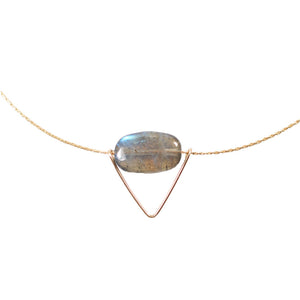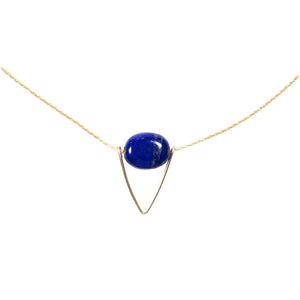 Marida
Icicle #1 Necklace
A classic necklace of ours featuring that is great for layering or wearing solo. 
Circle Spring Closure.
Measurement: 17"
Material: 14K Gold Filled or Sterling Silver. 
Gem Description:
Lapis Lazuli: Bright electric blue gem
Moonstone: A white gem.
Labradorite: A grey gem with blue sheen.
Aquamarine: A soft blue with facets.
Syle N10009