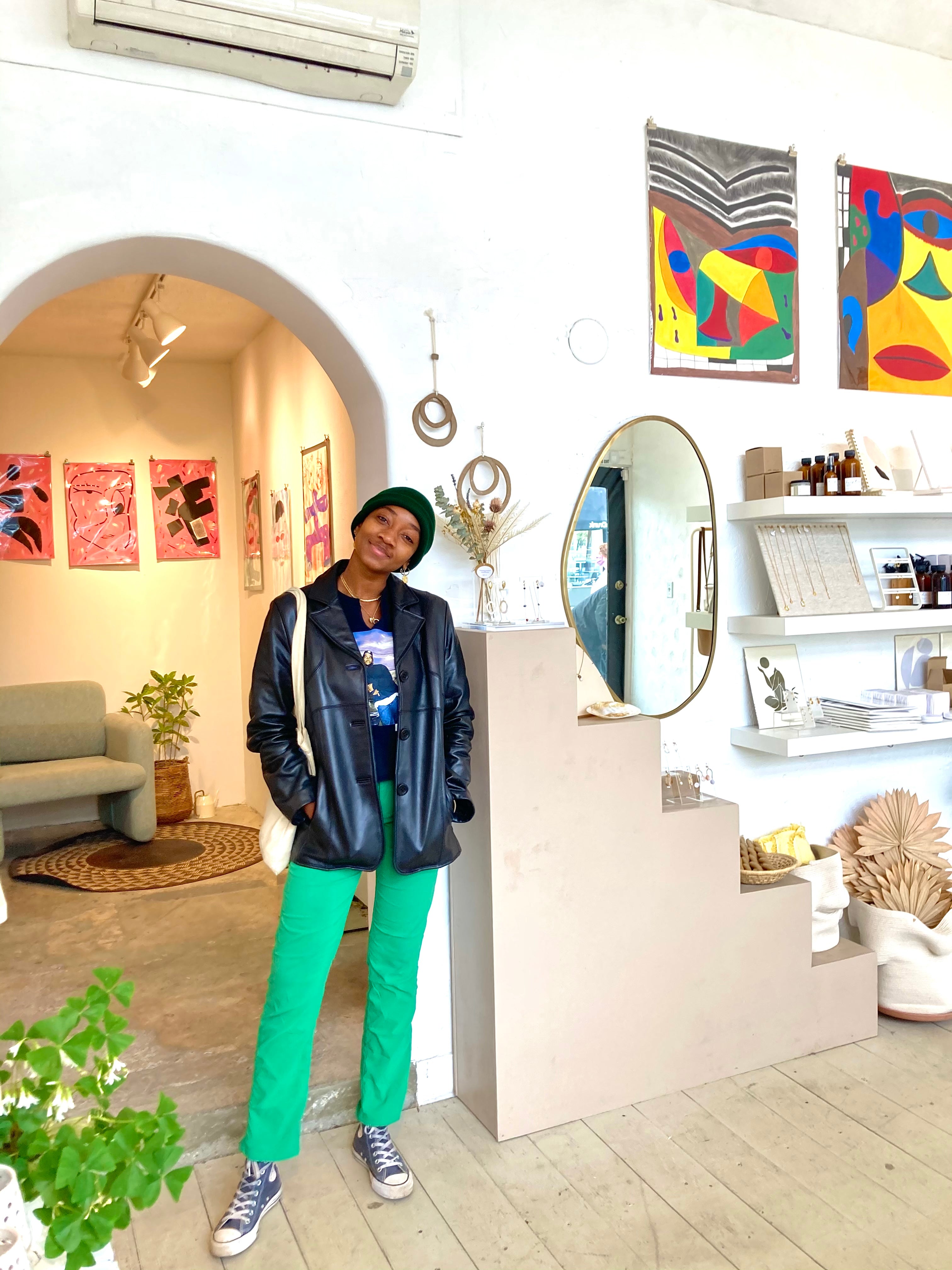 Our third artist in our Tiny Arch Gallery is Tomisin Oluwole. Her exhibit, "Faces", is centered on the self and ideas that indirectly evoke feelings of self. It is a vibrant show that plays on different perspectives on the faces she sees. Oluwole hopes to inspire
curiosity and a warm sense of familiarity with her work. I personally enjoy how lively every piece is yet each face still evokes different emotions.
Read the article
---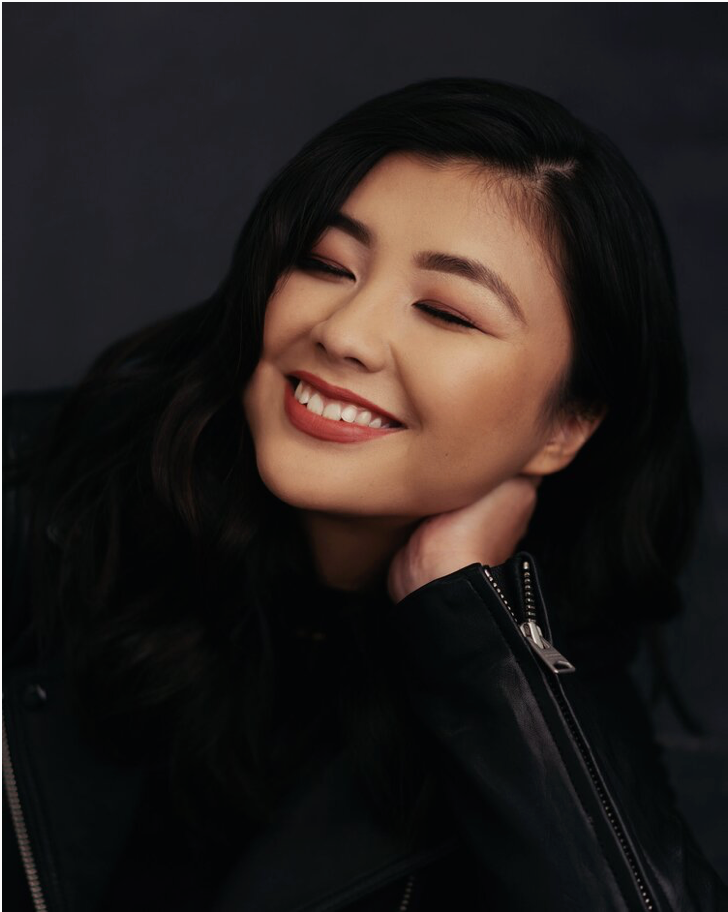 I first met Alyssa when she was shopping at my store with her dad. They were so fun and silly together that I actually thought they were friends. Her dad told me about her work as a proud father does and from there we've been in touch. 
Her exhibition, Metanoia, launched on December 1, 2020 in our Tiny Arch Gallery. Unfortunately, we weren't able to complete this interview sooner. But better late than never? 
M: Hello Alyssa. Are you a full time artist? What else do you do if...
---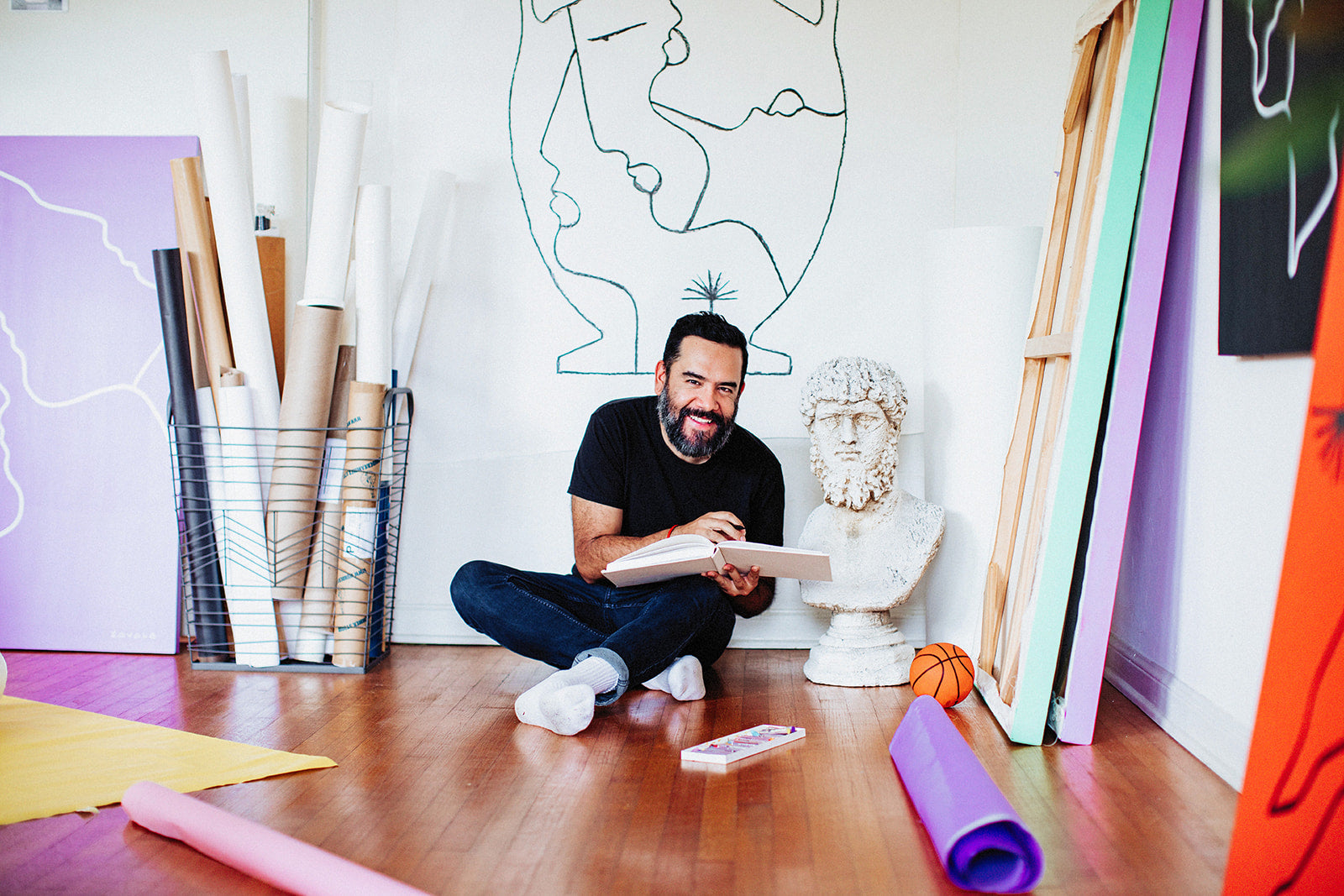 We are thrilled to introduce our Tiny Arch Gallery inside our brick & mortar where we will be featuring various artist every now and then. During this uneasy time,
Luis Zavala Tapia
couldn't be a more perfect artist. He brings a cheerful spirit to the space with his latest work, 
I Always Wanted To Get Into Shape(s).