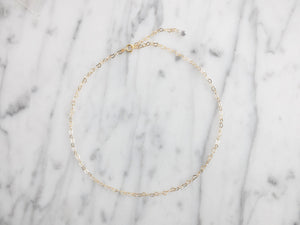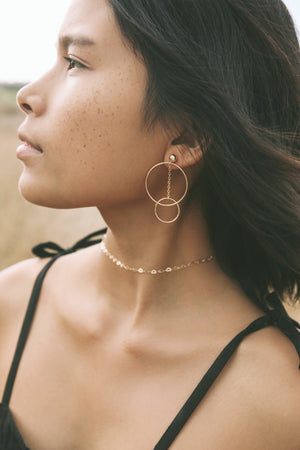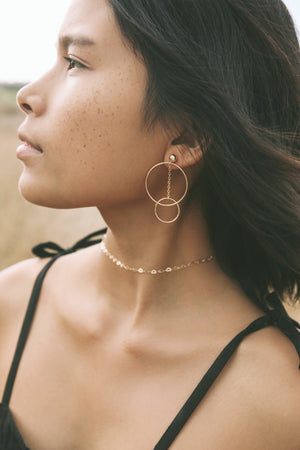 This choker features tiny hearts all around and a Cubic Zirconia at the end. This choker's longest length is 15" but can be adjusted to any size below that, which makes this fit many necks!
Circle Spring Closure.
Material: Cubic Zirconia, 14K Gold Filled, Sterling Silver. 
Note: Two tone refers to all gold piece with cubic zirconia wrapped in Sterling Silver. Silver finish is completely Sterling Silver. 
C10043